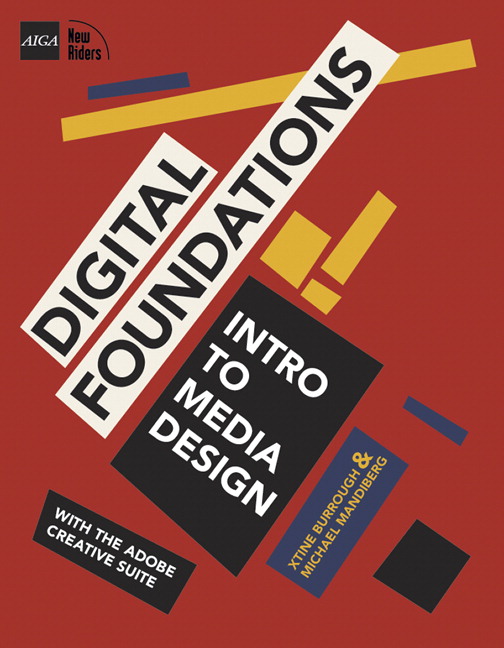 Digital Foundations uses formal exercises of the Bauhaus to teach the Adobe Creative Suite.
All students of digital design and production—whether learning in a classroom or on their own—need to understand the basic principles of design in order to implement them using current software. Far too often design is left out of books that teach software for the trade and academic markets. Consequently, the design software training exercise is often a lost opportunity for visual learning.
Digital Foundations is creative commons licensed (CC+BY-NC-SA). Read the whole book on our wiki, and read more about the writing process on our Blog.